A Software Engineer, a Blockchain enthusiast, Traveller and a full of life individual.
Who Am I.
Let's tell you about myself.
A qualified software engineer, professional web & app developer with focus on blockchain and dapps, an entrepreneurship enthusiast and a full of life individual are the words that define me best. For the past, several years, I have refined my technical and interpersonal skills by learning cutting-edge technologies through challenging educational and adventurous endeavors.
I have worked with both national and International clients as a web developer and app developer, have worked individually as well as a part of some amazing teams often in leading positions. Besides my passion for programming and exceptional problem-solving skills, the attribute that makes me unique is the way I treat my customers. By focusing on the customer experience, rather than simply optimizing an existing business process, I try to widen the range of solutions and Services available to tackle any given problem, yet keeping the solutions cost-effective.
I develop the web and mobile-based applications for small companies as well as large corporations and have helped them to improve their online presence and to manage their internal operations. I am a very creative individual and If you work with me you'll be amazed by the perfect mixture of creativity and simplicity, I put in my applications.
In fact, If I were you I would have definitely hired myself for all of my technical work and would have felt lucky for having such an awesome individual in my team.
Some Honors
I have come a long way. Here are some of the achievements I am proud of.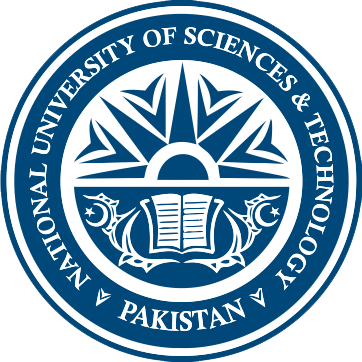 NUST Merit Based Scholarship Achiever
Services I Provide
You can get my reliable services in the following domains.
Web Designing
Website Design
Responsive Web Design
PSD TO HTML
Static Landing Pages
Newsletters
Templates & Themes
Web Development
Custom Web Applications
ERM Development
Ecommerce Solutions
Theme and plugin Development
CMS (wordpress, Joomla …)
Mobile App Development
Android Development
IOS Development
Windows Development
Interface Designing
Desktop App Development
OS X App Development
Windows App Development
Ubuntu App Development
Search Engine Optimization
Google Adwords
Adsense Optimization
Google Analytics
Google Trends
Keyword Planning
Graphic Designing
Logo Design
Posture/ Brochure Designing
Photo Editing
Website Design PSD
Numbers speak louder than words.
Client Satisfaction Index
Some Projects I have worked on
Still need proof of my excellence? Check my work below.
Mobile Applications
What people like YOU say
Here are some appreciations of my hard work and dedication.
Abdul is the best. He can do whatever you need and he can provide advice as well. He won't stop until it's perfect and he is beyond easy to communicate with. I can't recommend him enough. Work with him. He will be your go-to person from that point forward. 10 stars. Amazing.
Kjael Skaalerud
Abdul Basit is by far THE BEST web developer I have come across! What impressed me about Abdul Basit was his vast knowledge of web development [unlike most developers who claim to know, but are clueless] and a keen ability to comprehend need of his clients and actually deliver on what client is asking for. My project was delivered on time and beyond my expectations. I urge to hire Abdul Basit, I assure you, you'll be glad you did.
Sal Kadri
Abdul was phenomenal. Besides being timely, professional, and very skilled, he was also an exceptional communicator as well. I could not be any happier with how this project turned out, and I would be thrilled to work with him again. An A+ experience.
Shola
My Qualification
Yes, I am an educated person :D. These institutes can attest to that.
National University of Sciences & Technology

Software Engineering  2013-2018
University of Wisconsin, (United States)

NonDegree Cultural Exchange Program in the United States. Studied Mobile Application Development and Algorithms. August 2016 – December 2016
Want to add an amazing individual to your circle?
Lets get to work. Hire me on these platforms.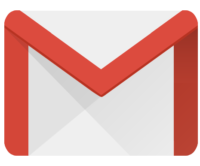 Not Impressed? Check my blog and you'll be.
I write about web & app development and other technological stuff. Sometimes, I write about random stuff.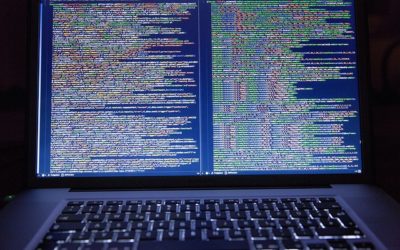 This is my solution to challenge "Linked Lists: Detect a Cycle" on HackerRank. Click here to see the challenge. This solution is in java.
read more
Have an awesome idea or just want to say HI?
I'll help you polish your idea and we'll together make it the next big thing. Drop me a message and I'll revert back to you shortly.